New Ways
The Rockford Area Arts Council, in partnership with New Genres Arts Space and United Way of the Rock River Valley, host New Ways–an innovative summer program led by local artists and educators, who hold degrees from internationally recognized universities in their mediums of choice, and focus on digital animation, sound art, video production, journalism,  and 3-D printing.  
The pioneering partnership between the Arts Council, New Genres, and United Way affords its participants an introduction to digital, time-based, socially-engaging, contemporary experimental art—doesn't that sound like a blast? It is! Registration preference will be given to those in United Way's Strong Neighborhoods with zip codes of 61101 and 61104.  
Registration opens in April; Youth, ages 9-18, are eligible to register for New Ways.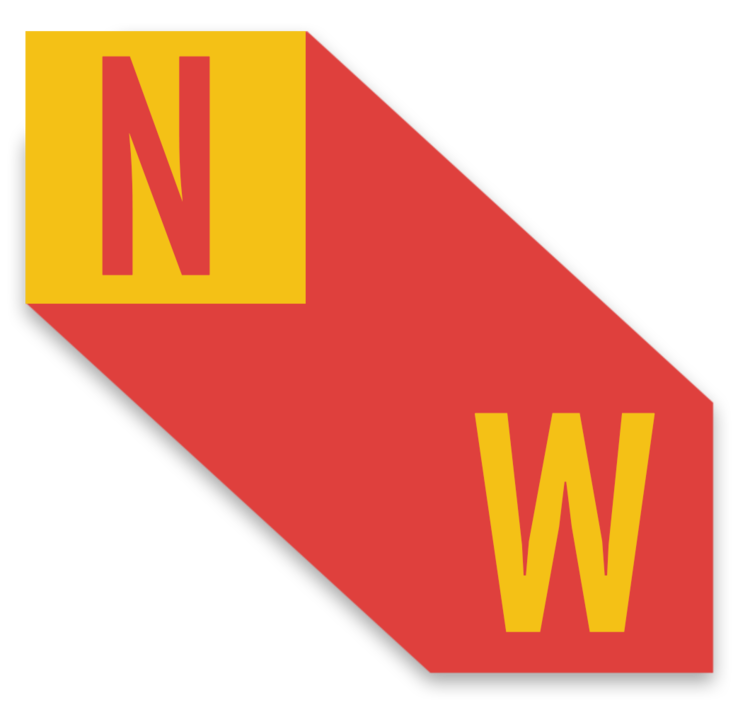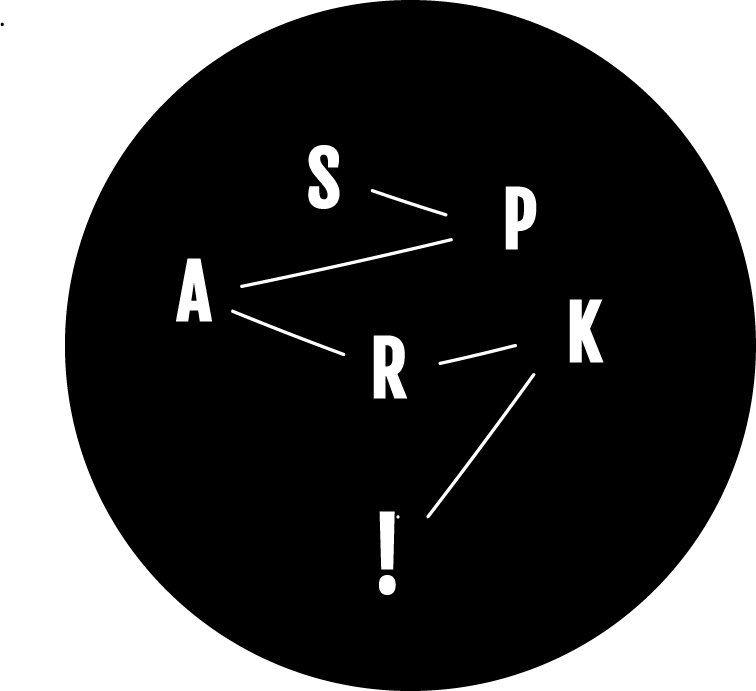 SPARK!
Significant Public Art Apprenticeships in Rockford!
SPARK! Is the Rockford Area Arts Council's new summer art program that provides an intensive, hands-on, skill-building, apprenticeship program to youths who demonstrate an interest in the arts. Youth have the unique opportunity to work closely with local artists in a variety of mediums. The primary focus of SPARK! Is community building and positive social connection through the arts. SPARK! projects focus on the development of public art for the experience of the youth and the enjoyment of the Rockford Region.   
Youth, ages 13-18, are eligible to register for SPARK!  
Summer in Color
Summer in Color (formerly known as RAAC Camp) provides elementary children with a hands-on art camp experience. Summer in Color is located in the Ellis Heights neighborhood of Rockford and gives priority registration to neighborhood residents. Participants select 3 areas of interest including, but not limited to theater/writing/journalism, dance, visual art and music. Sessions are led by local, professional artists with expertise in their medium. This camp runs 5 days a week for 2 weeks with a culminating showcase for families and the community. 
Registration opens in April; Youth, ages 7-14, are eligible to register for Summer in Color.