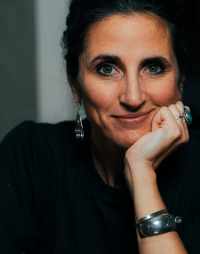 Mary McNamara Bernsten
Executive Director
Mary is an enthusiastic Rockford native with more than two decades' experience teaching and promoting the arts in our community and beyond. Mary's passion and commitment to community connection, public service, and justice in all forms make her a powerful advocate for the Arts Council's mission: to support, promote, and develop access to the arts for everyone.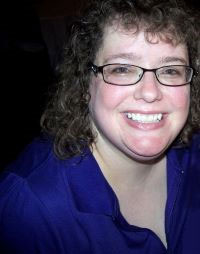 Beth Edgerton
Office Manager
Beth is the Rockford Area Arts Council's Office Manager; she uses her organizational skills to ensure smooth operations and community connection in a busy work environment. She has spent over 20 years as an Administrator with expertise in medical billing. Outside her work at the Arts Council, Beth is an avid theater and live music fan.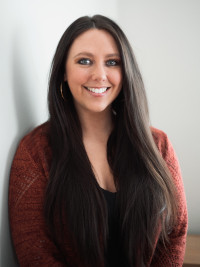 Kayla Acton
Program Coordinator
Kayla is a proud Rockford local and the newest member of the RAAC team! She has traveled the country and the world working in the arts for the past 10 years and is excited to bring her experiences to the Arts Council. Kayla brings enthusiasm for the arts and a passion for bringing people together and looks forward to partnering with local community members and organizations to develop arts programming in our region.