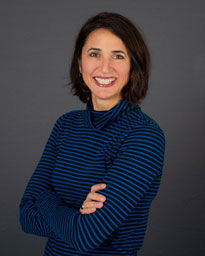 Mary McNamara Bernsten
Executive Director
Mary is an enthusiastic Rockford native with more than two decades' experience teaching and promoting the arts in our community and beyond. Mary's passion and commitment to community connection, public service, and justice in all forms make her a powerful advocate for the Arts Council's mission: to support, promote, and develop access to the arts for everyone.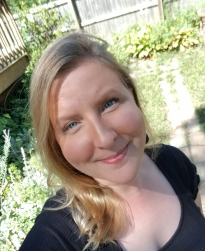 Kate Kilgore
Education/Engagement Director
Kate Kilgore is the Arts Council's Education and Community Engagement Director. Kate is an advocate for social justice and has been personally and professionally involved with the Arts Council for over sixteen years. A Rockford native, Kate has given back to our community as a public school teacher, an artist, play director, and storyteller both on and off the stage.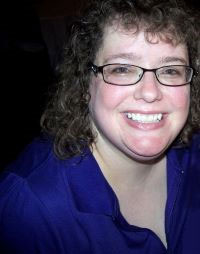 Beth Edgerton
Office Manager
Beth is the Rockford Area Arts Council's Office Manager; she uses her organizational skills to ensure smooth operations and community connection in a busy work environment. She has spent over 20 years as an Administrator with expertise in medical billing. Outside her work at the Arts Council, Beth is an avid theater and live music fan.